/ Building an Inclusive Recovery /


A Clinton Foundation Series to Address Racial and Economic Disparities
The Power of Community Development Financial Institutions for Today's Inclusive Economic Recovery
Tuesday, February 2

|

11:00 A.M. ET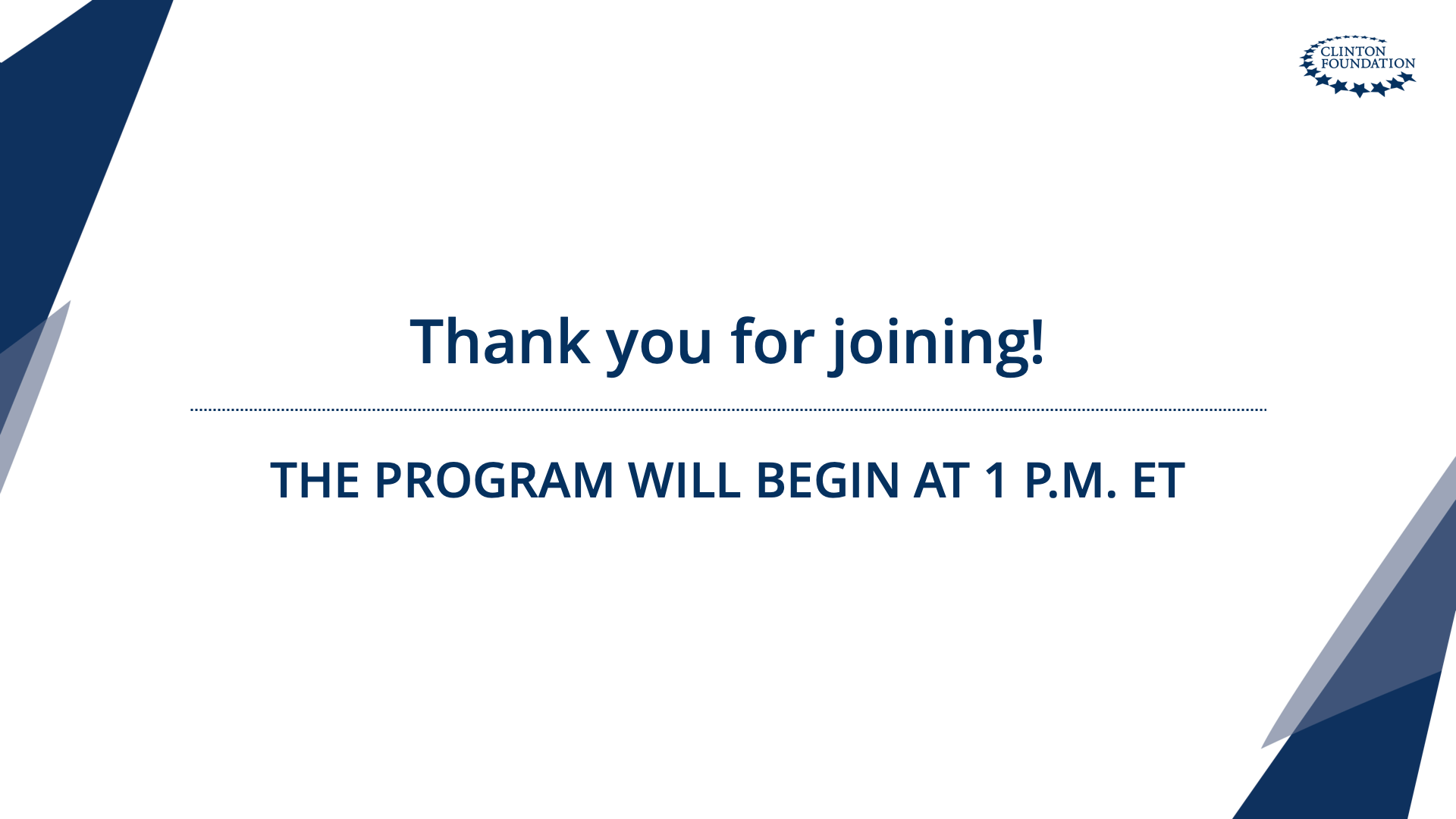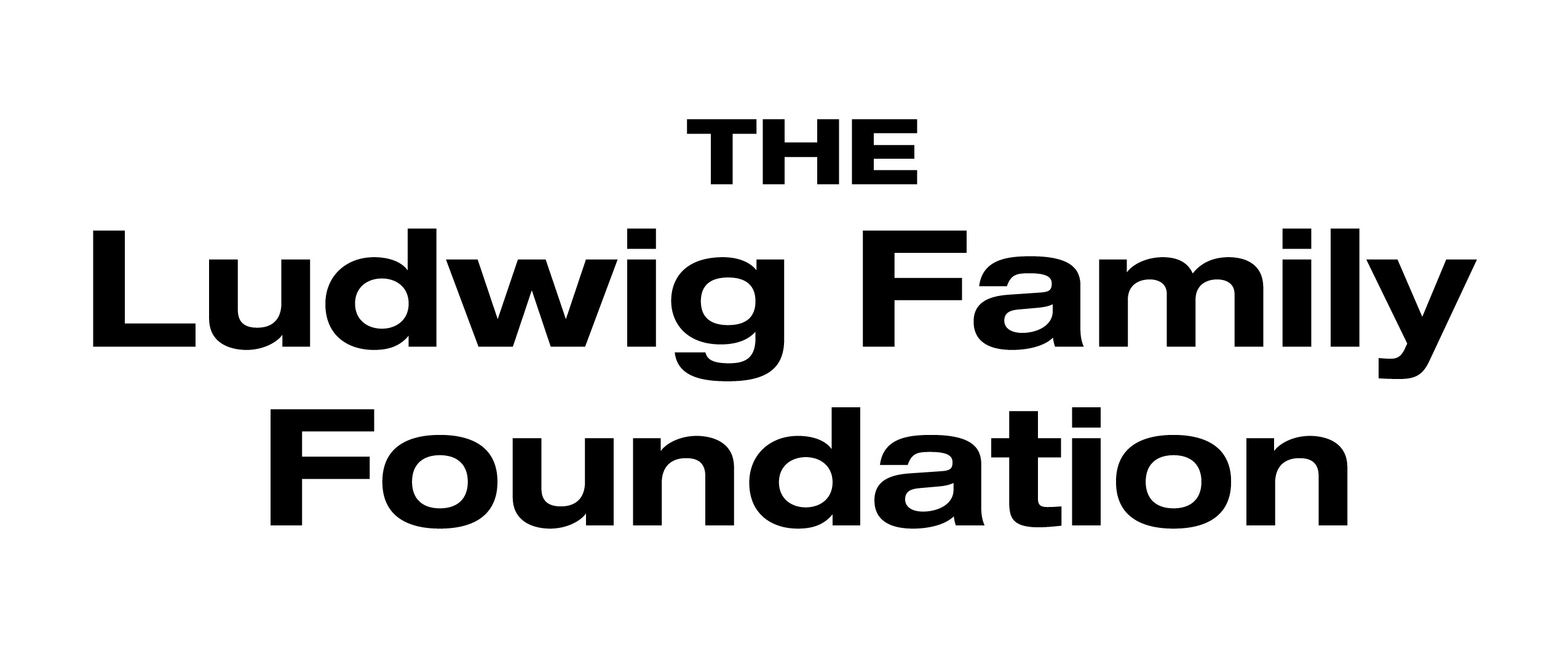 Supporting Series Partners


Community Development Financial Institutions (CDFIs) and Minority Depository Institutions (MDIs) often serve as a bridge between low-income communities, economic resources, and access to capital. This is all the more evident and important following the events of 2020 with corporations, philanthropists, and government institutions further recognizing the power of these community lenders to accelerate a much-needed economic recovery. For well over 25 years, CDFIs and MDIs have reached communities who have been historically excluded from the financial mainstream – and today, they are reaching those who are struggling to survive financially during the COVID-19 pandemic. With unprecedented financial support in 2020, including $12 billion in federal aid through the Cares Act, the CDFI industry will be at the forefront of the much-needed work to address the issues of economic equity and inclusion that have stymied community and small business growth especially in Black, Latino, and Native American communities across the US.
There is more work still to be done. In this virtual event, leaders will identify ways to deploy more capital, build innovative products and services, and educate investors and borrowers alike. These actions will support the CDFI industry so that it can continue to make meaningful strides to close America's longest-standing wealth and opportunity gaps while powering an inclusive economic recovery.
Featuring
Tawney Brunsch, Executive Director, Lakota Funds
Governor Michelle Lujan Grisham, State of New Mexico
Donna Gambrell, President & CEO, Appalachian Community Capital
Dr. Rajiv Shah, President, Rockefeller Foundation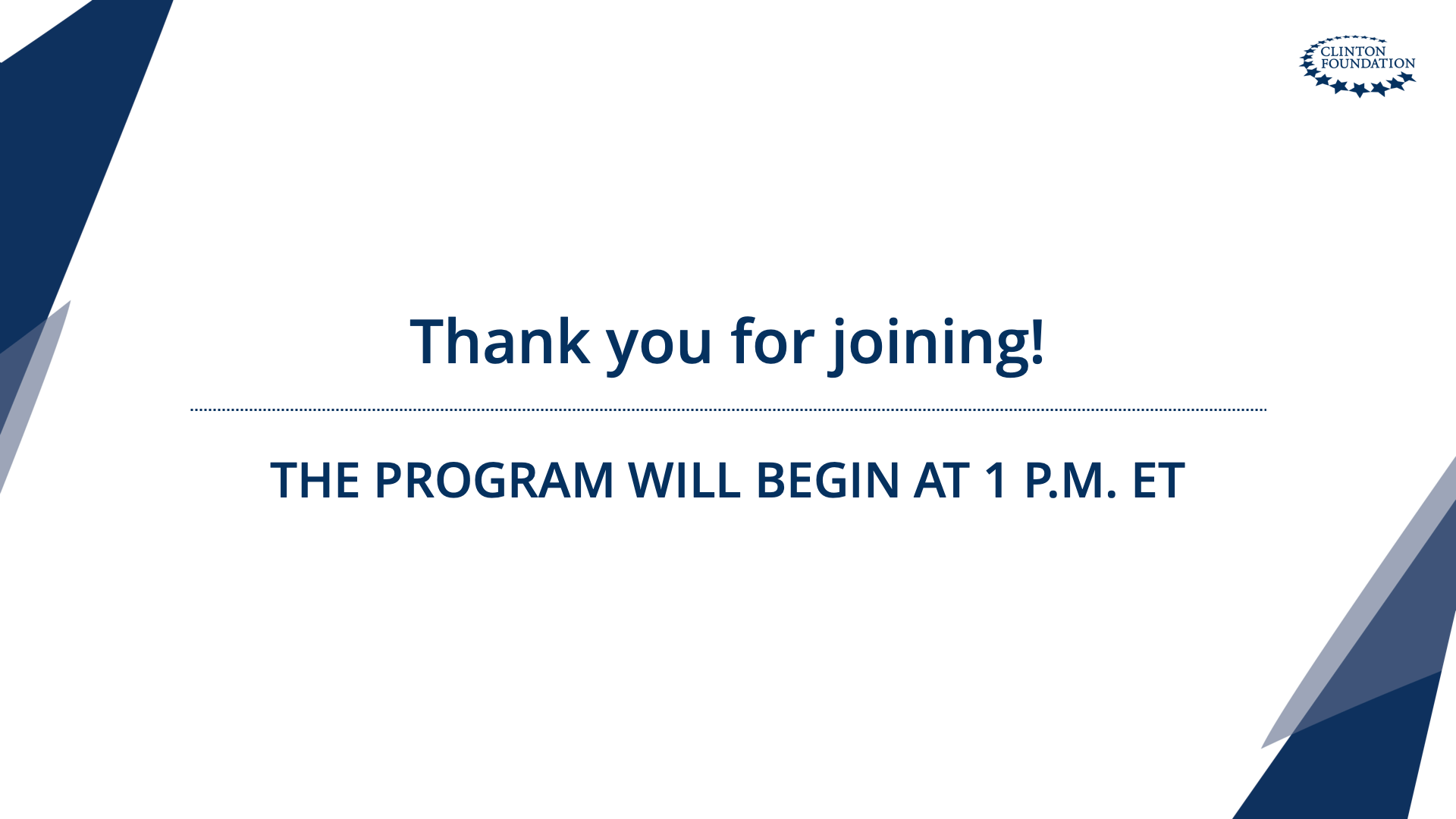 View Our Breakout Sessions
Fagan Harris fights for economic equality.
How Clinton administration policies helped pave the way.