CGI Action Network On Post-Disaster Recovery's May 2021 Virtual Meeting
Day 1: May 25, 2021 | 11:00 A.M.
Day 2: May 26, 2021 | 2:00 P.M.
Day 3: May 27, 2021 | 11:00 A.M.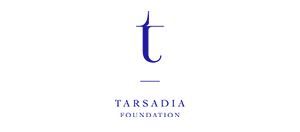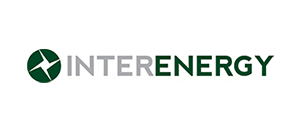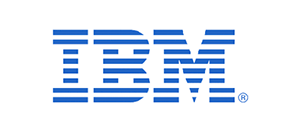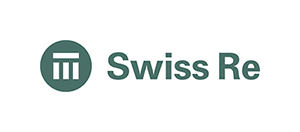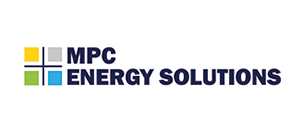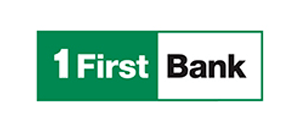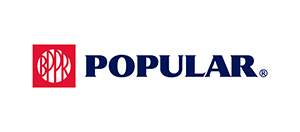 During the week of May 24, the Clinton Global Initiative will host the sixth convening of the Action Network on Post-Disaster Recovery. A year into the COVID-19 pandemic and just before the start of the 2021 Atlantic hurricane season, this virtual event will discuss how the pandemic has impacted the Caribbean region and highlight the most pressing needs and opportunities for collaboration between governments, the private sector, philanthropy, nonprofits, and community leaders.

President Clinton will lead discussions focused on climate action and the key role of renewable energy in driving sustainable livelihoods in the region. Additional sessions will focus on key topics that address the socioeconomic impacts of the pandemic, such as food security, mental health, and resilient energy for critical facilities. These sessions will feature the work of Action Network members and discuss solutions to advance sustainable COVID-19 recovery and continue bolstering the Caribbean's preparedness for future emergencies.