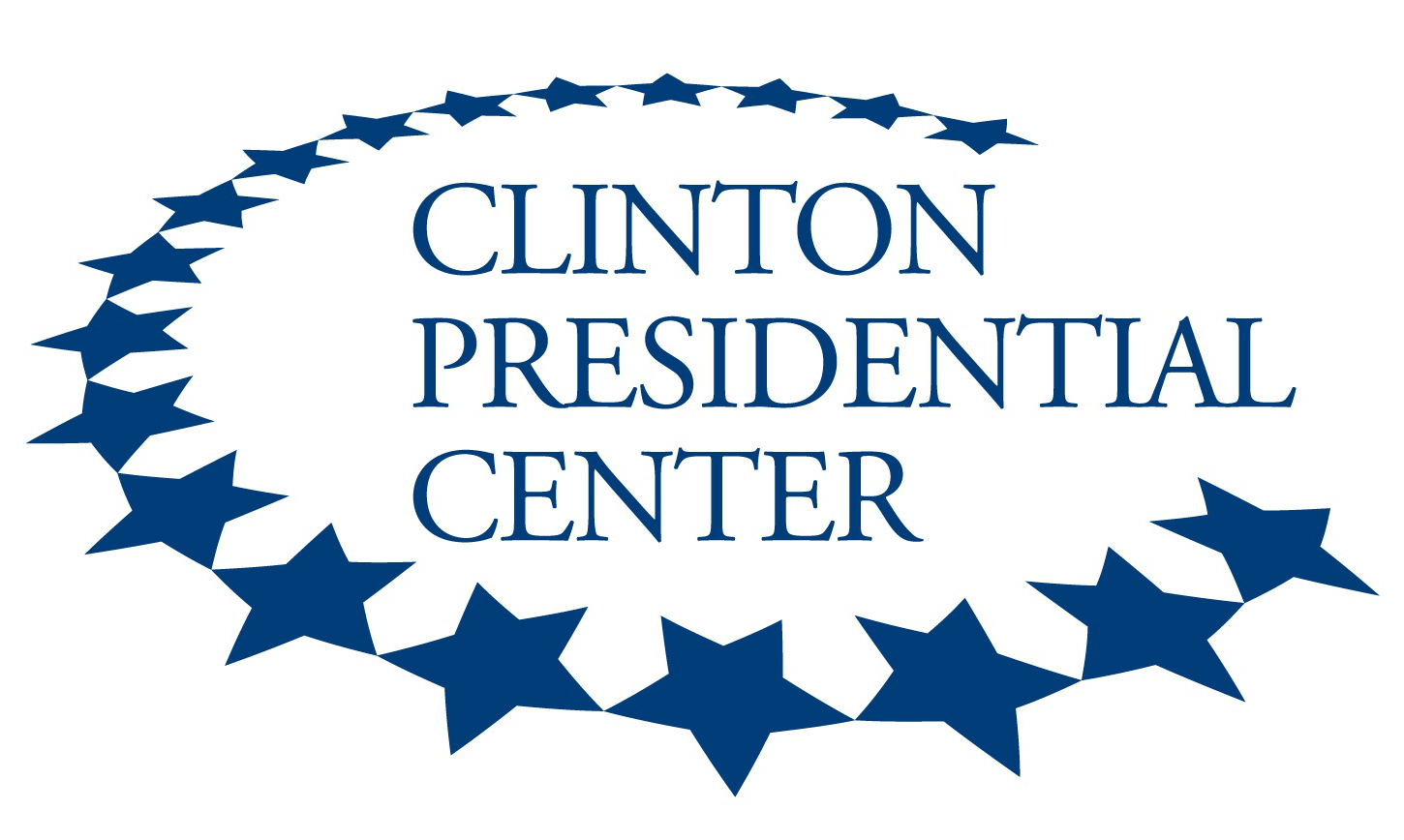 The Clinton Museum Store website is under construction.
We are currently working to improve the Clinton Museum Store website. We appreciate your patience during this time.

COVID-19 UPDATE:
Following the declaration of a public health emergency in Arkansas and based upon the number of new COVID-19 cases and high case positivity rate in Pulaski County, the National Archives and Records Administration has temporarily closed the exhibits inside the Clinton Presidential Center to the public beginning Monday, August 2, 2021. The Clinton Museum Store will also be closed.