COVID-19 Vaccines:

Ending the Pandemic, Restarting the Economy
Thursday, March 18, 2021

|

2:00 P.M. ET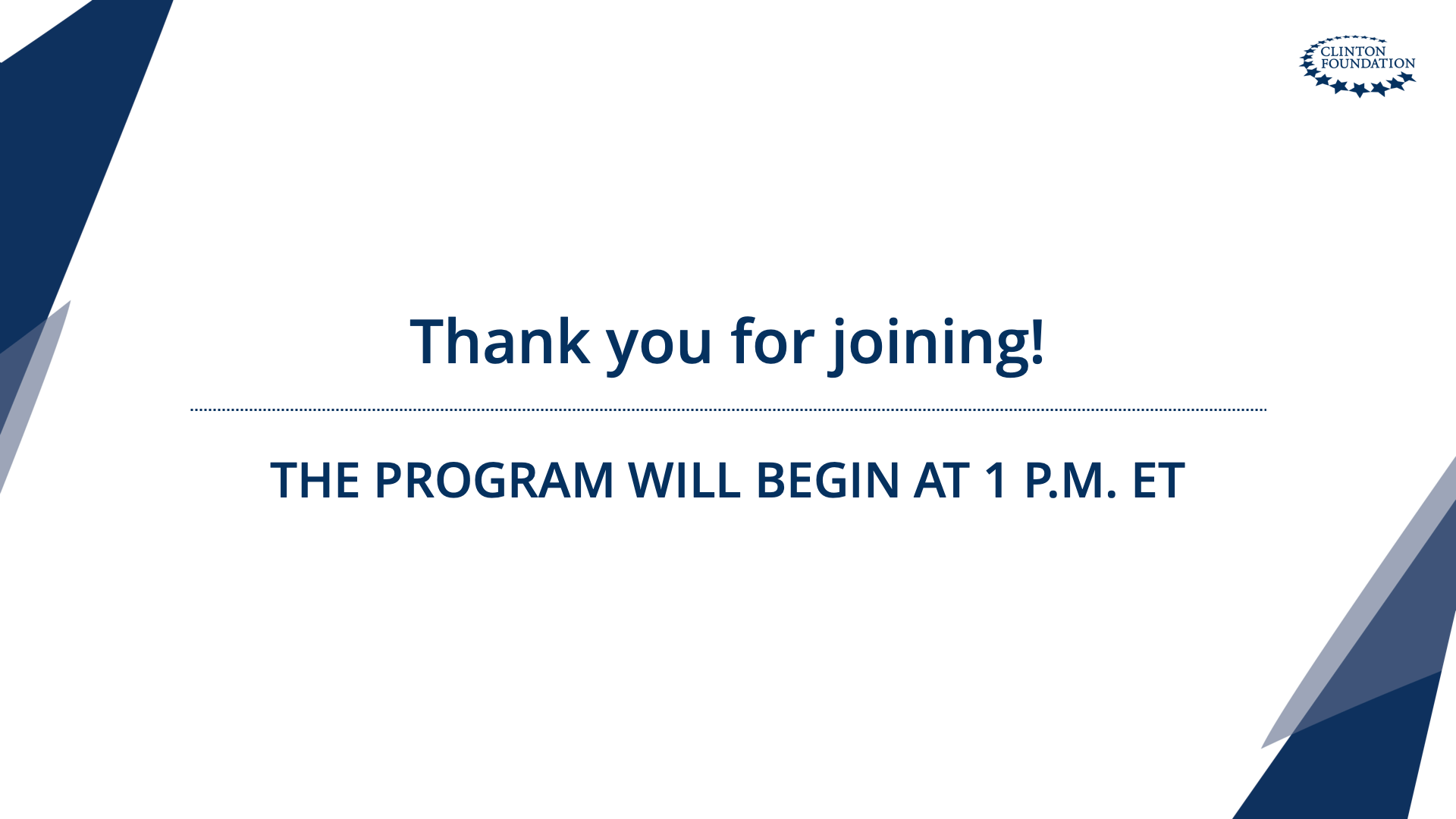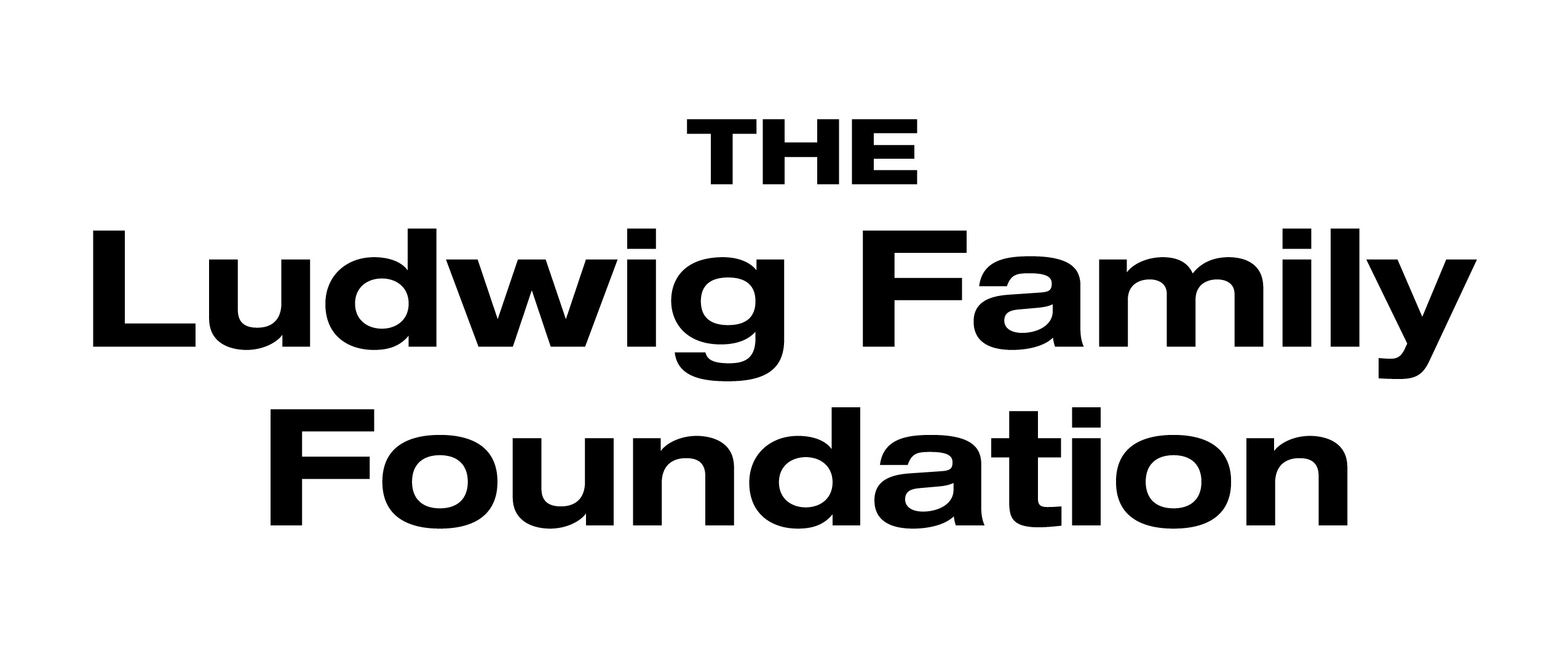 Supporting Series Partners


As vaccination efforts continue to gain momentum in the United States, business leaders, government officials and civil society members are starting to develop strategies to help quickly and safely reopen the American economy. While government officials and leading scientists predict a return to some semblance of normalcy in the latter half of 2021, there are shorter-term opportunities to help prepare America for a post-COVID-19 economy. Vaccinations for health care practitioners, frontline workers, and trusted community-based leaders all play a role in building vaccine confidence and unlocking a swifter economic recovery. In this session, leaders from across industries and sectors will outline their visions and solutions for quickly ending the pandemic while safely restarting the American economy.
Featuring:
Chelsea Clinton, D.Phil., M.P.H., Vice Chair, Clinton Foundation
Bechara Choucair, M.D., Vaccinations Coordinator, White House COVID Response Team
Marcella Nunez-Smith, M.D., M.H.Sc., Chair, COVID-19 Health Equity Task Force, Department of Health and Human Services | Senior Advisor, White House COVID-19 Response Team
Mayor Robert Garcia, Long Beach, California
Dr. Richard Besser, President and CEO, Robert Wood Johnson Foundation
Dr. Sachiko Ozawa, Associate Professor, University of North Carolina – Chapel Hill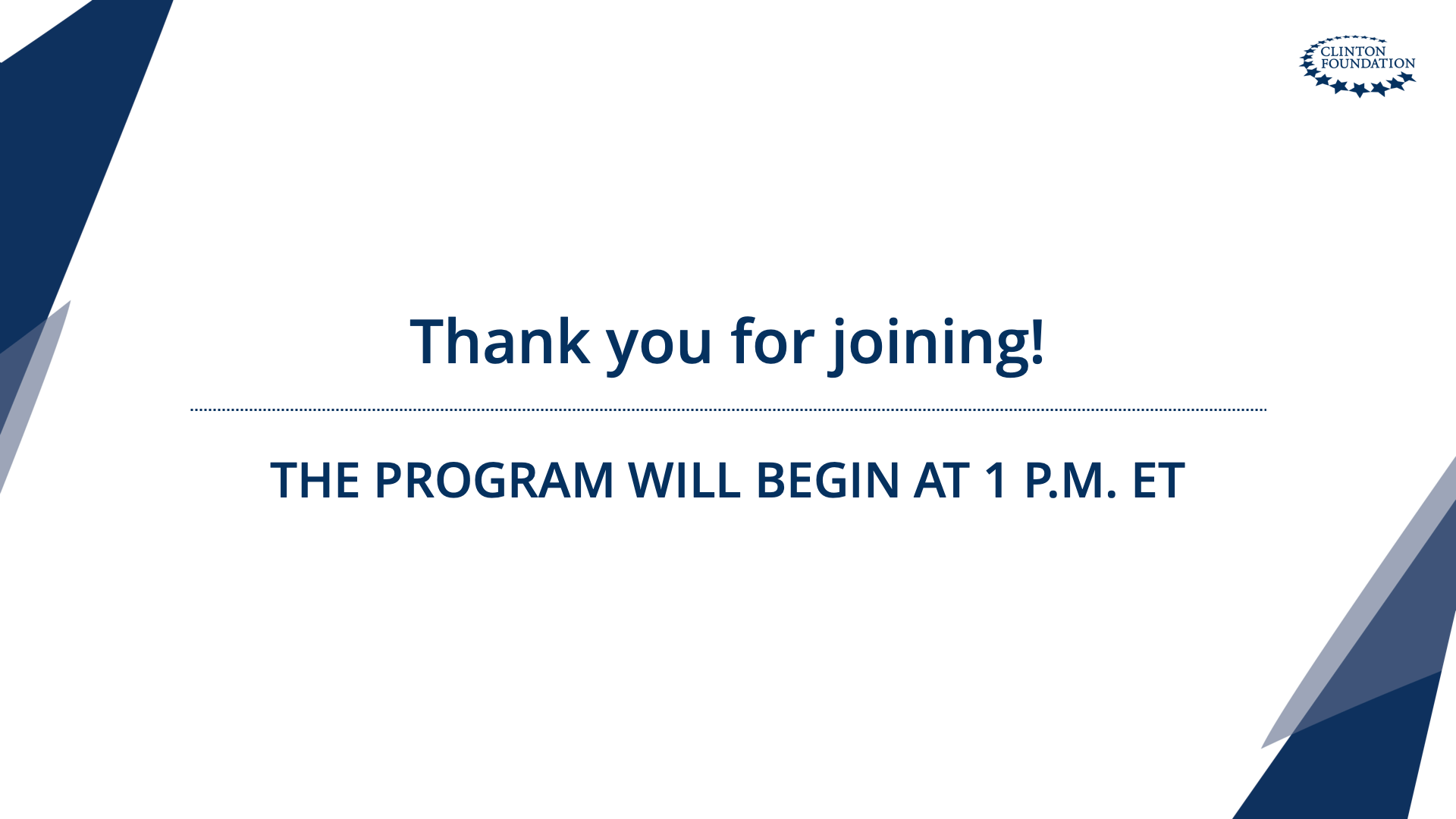 View Our Breakout Sessions
Fagan Harris fights for economic equality.
How Clinton administration policies helped pave the way.