Expanding the

Future of Work

Today: Equitable and Inclusive Jobs for All
Day 1: Wednesday, April 14, 2021

|

11:30 A.M. ET
Day 2: Thursday, April 15, 2021

|

1:00 P.M. ET
With support from Lead Session Partner: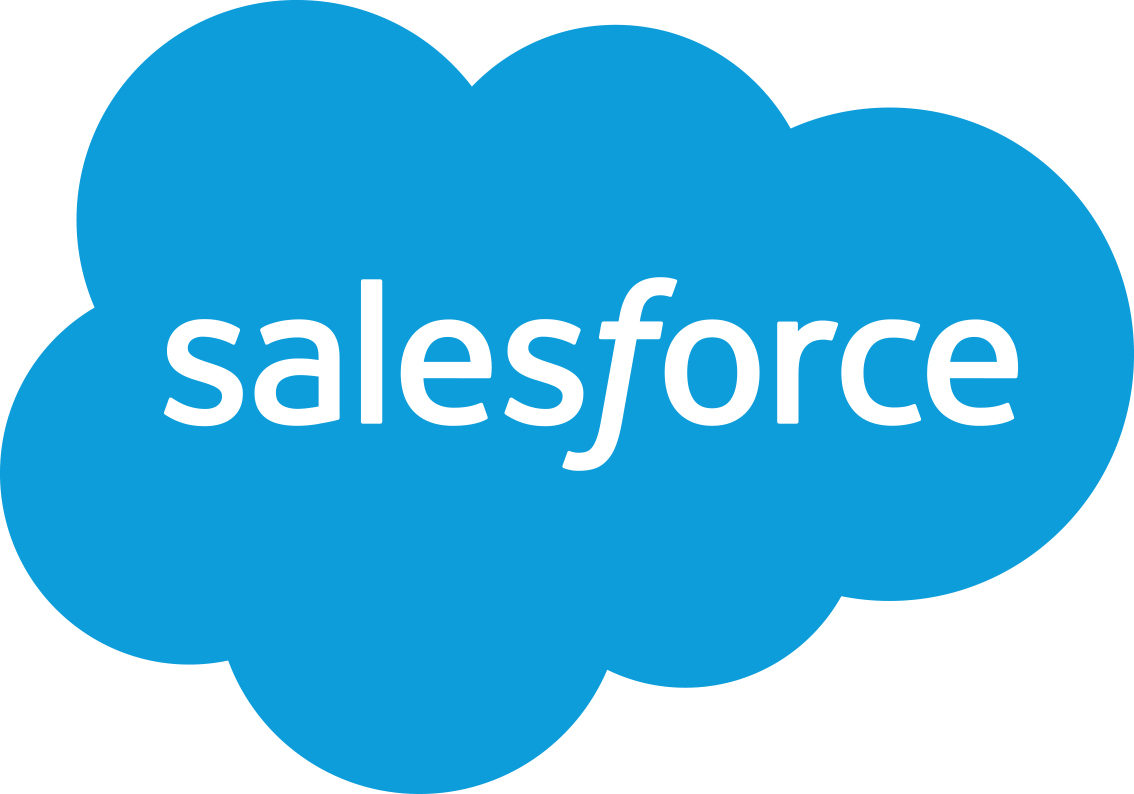 The wide-ranging and deep impacts of COVID-19 on America's workforce has exposed and exacerbated systemic inequities in American society that existed long before the pandemic. Black Americans, Latinos, and women tend to work mostly in frontline jobs across the service, hospitality, and transportation sectors. These jobs were some of the first to disappear following the outbreak of COVID-19 and are expected to continue a decline in coming years.
As America works to define and develop a post-COVID-19 economy, data and insights across industry and ideological spectrum are giving us a glimpse of the future of work — clean energy professions, a growth in well-paying medical, health-science, and technology fields, and an increase in remote jobs powered by teleworking. But to fill these jobs and create a more inclusive economy, America needs to focus today on how it can better equip its current workforce with the skills, resources, and technology necessary to excel in the future. During this conference, speakers and participants will highlight short-term opportunities to support America's workforce while identifying the long-term investments and innovations that will propel an inclusive, prosperous, and sustainable economic recovery.
Agenda
11:30 a.m. – 12:00 p.m.: Opening Plenary with President Bill Clinton
12:30 – 1:30 p.m.: Creating Inclusive Workforce Opportunities in the Clean Energy Economy
As the United States navigates its response to three interlocking crises: the COVID-19 pandemic, economic crisis, and climate change, one of the most compelling vehicles for creating inclusive and sustainable jobs is the clean energy economy.

According to the Department of Labor, the two fastest growing jobs in the U.S. are solar PV installer and wind power technician.
Lessons can be learned from Puerto Rico and the U.S. Virgin Islands, where the crisis of the 2017 hurricane season proved the need for more resilient, sustainable infrastructure and economic recovery. Communities responded by leading in the creation of accessible and precedent-setting clean energy workforce development initiatives.
In this session, panelists from across the country will discuss their work to expand pathways to good-paying jobs in the clean energy economy, from renewable energy to building retrofits and energy efficiency projects, as we work to implement an expansive and accessible agenda for millions of people to contribute to climate solutions.
2:00 – 3:00 p.m.: Pandemic Entrepreneurs: Necessity Jobs for COVID-19 and Beyond

Although small businesses continue to struggle in today's economic downtown, the rise of "pandemic entrepreneurs" — individuals who are innovating during the COVID-19 pandemic to create new opportunities of self-employment — offers hope for a new class of leaders who can fuel America's economic recovery while supporting historically underserved communities.

Research has shown that more minority-owned businesses have been founded in 2020 than in the past two years, with Latino founders emerging as the fastest growing demographic among all new U.S. entrepreneurs.
While fostering the development of these entrepreneurs and backing small business growth will create more jobs, this requires investment and support for them to grow and thrive.
In this session, panelists will discuss the impetus and future opportunities for people turning to self-employment and what technical assistance and mentorship support exists to ensure these "pandemic entrepreneurs" can thrive now and after the pandemic.
1:00 – 2:00 p.m.: Supporting Federally Qualified Health Centers to Build Community Health and Wealth
Federally qualified health centers (FQHCs) are an integral component of the health infrastructure, providing access to healthcare for historically underserved communities, including those hardest hit by COVID-19.
Despite their crucial role fighting the pandemic, FQHCs are not immune to the resulting economic crisis and anticipate over 29,000 health center jobs to be lost, which will impact not only access to health services, but also employment for community members.
Careers in the health science sector will be among the fastest growing over the next decade. If projected health industry growth is going to reach historically underserved communities to increase access to services and provide job opportunities, it is imperative that FQHCs are equipped with the resources to support employment in these fields and benefit from their advancements.
In this session, panelists will discuss the intersections of community development and community health, the projected evolution of the healthcare workforce, and strategies to galvanize cross-sectoral support for FQHCs and their staff both now and in the future.
2:30 – 3:30 p.m.: Women in the Workforce: Increasing Participation and Breaking Barriers
2020 job loss figures point to a significant disparity between men and women in America's workforce, with women suffering a disproportionate burden from the economic impacts from COVID-19.
According to the National Women's Law Center, women in the U.S. lost over 5 million jobs and account for over 55% of the total job losses in 2020, with even higher percentages in industries disproportionately represented by women, such as hospitality and domestic work.
While job losses are slowly recovering, unemployment rates for women of color have remained stagnant between 8-10%
Increased caregiving responsibilities, pay disparities, and overrepresentation in low-wage industries create a distinctive set of barriers to full participation in the workforce.
In this session, panelists will discuss ongoing efforts to increase equity in the workforce, issues that have been brought to light during the pandemic, and opportunities for creating a stable, resilient, and representative women's workforce.
4:00 – 4:30 p.m.: Closing Plenary with President Bill Clinton
Fagan Harris fights for economic equality.
How Clinton administration policies helped pave the way.