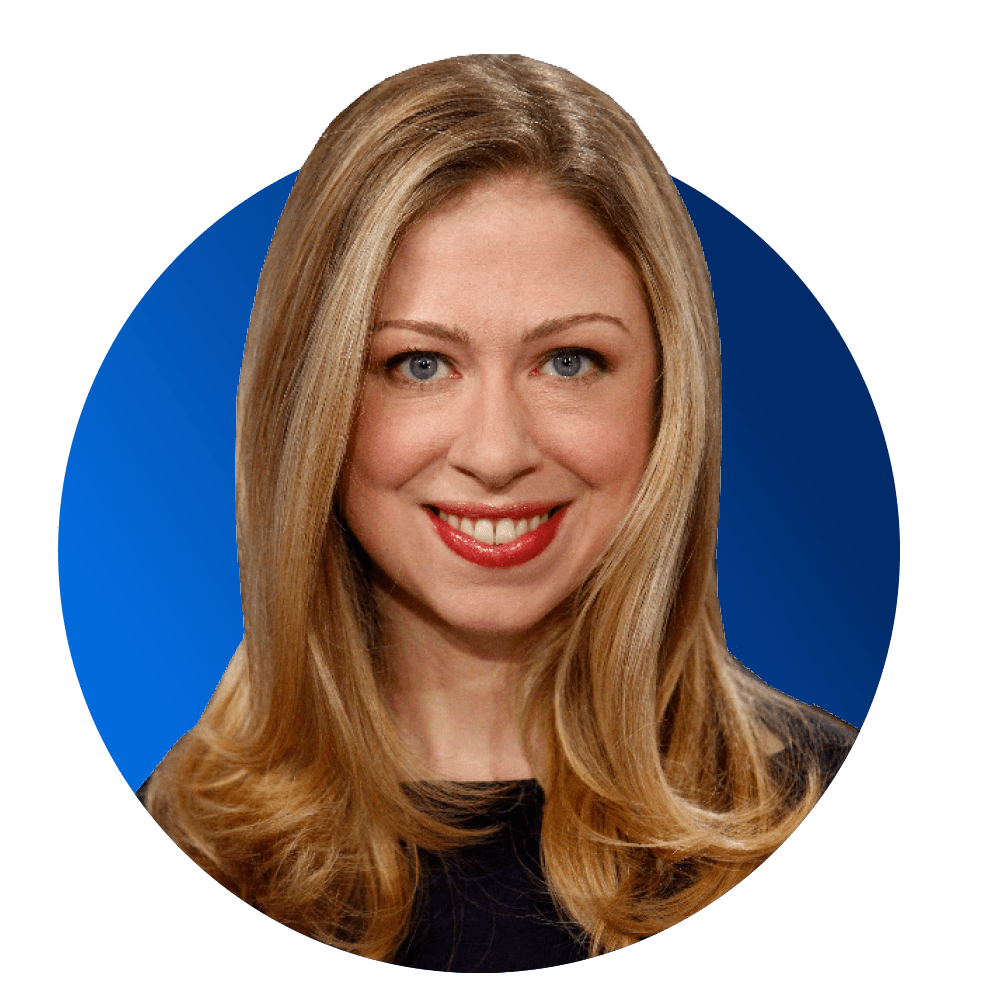 "Improving and protecting our public health are crucial"
"Improving and protecting our public health are crucial"
My father started the Clinton Foundation 20 years ago based on principles that have guided his entire life in public service: everyone deserves a chance to succeed, everyone has something to contribute, and we all do better when we work together. Principles that are as true today as ever — particularly when it comes to our shared public health.
In that vein, I was incredibly honored, humbled, and excited to speak with Dr. Kizzmekia Corbett, a recipient of this year's Clinton Global Citizen Award.
In our conversation, part of which was shown during the Foundation's annual benefit, Dr. Corbett and I talk about the years of research and global cooperation that made the COVID-19 vaccines possible; the importance of following the science in the fight against vaccine hesitancy; her journey as a researcher; and, the power of mentorship, allyship, and representation. We also spoke about the importance of her daily practice of gratitude and optimism.
Improving and protecting public health are crucial — even when we're not in a pandemic. My father recognized this when he founded the Vaccine Research Center during his administration; later, as he established the Clinton Health Access Initiative (CHAI), through which more than 21 million people now have access to lifesaving HIV/AIDS medications; and, we recognize it through the work of the Clinton Foundation today.
I hope you'll watch our conversation. If you do, I have no doubt you will be as inspired and full of optimism as I was while speaking with and learning from Dr. Corbett. Sign up for more videos, stories, and updates like this from the

Clinton Foundation.