Promoting Vaccinations and
Fighting Misinformation
Tuesday, August 10

|

3:00 P.M. ET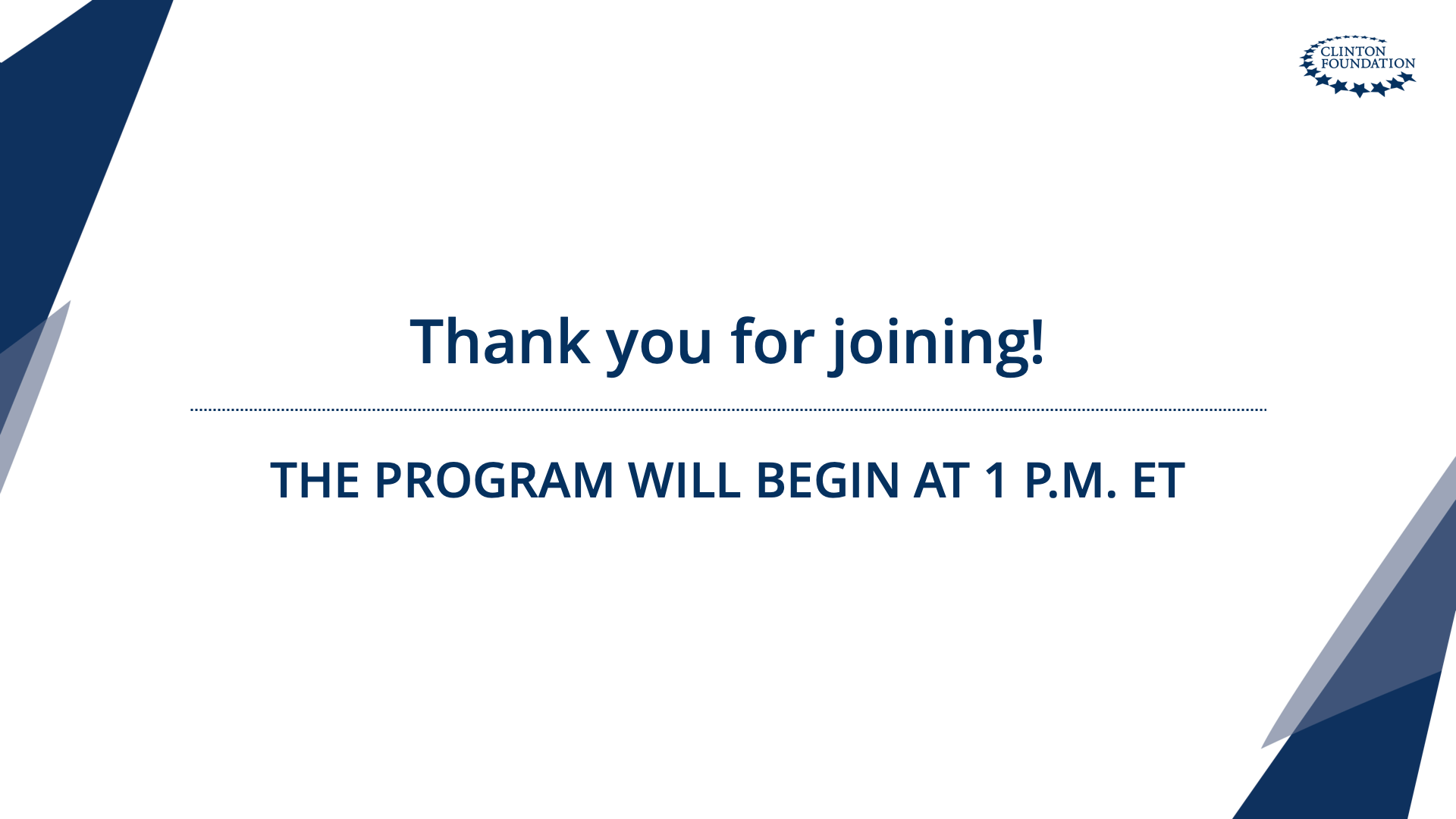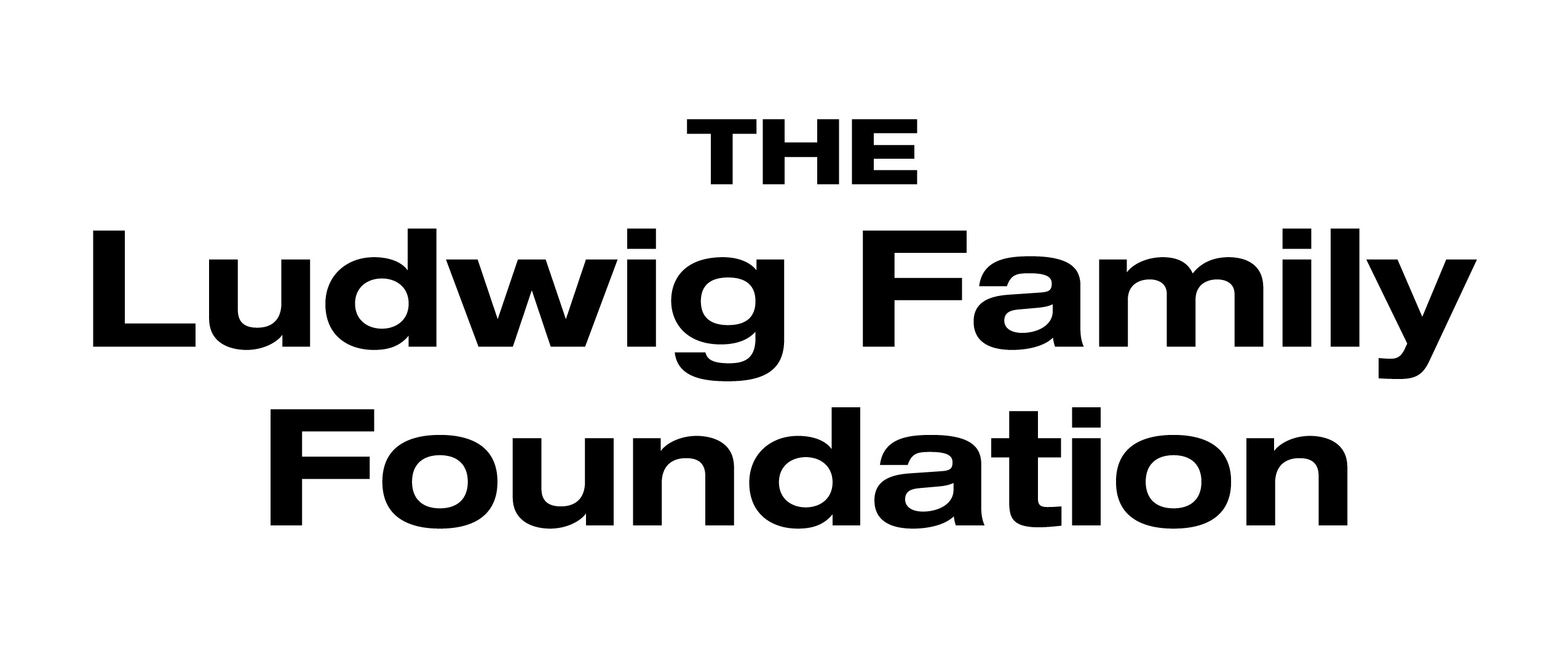 Supporting Series Partners


As America continues to grapple with COVID-19, the alarming rise of vaccine misinformation is creating harmful repercussions — not only for public health officials trying to beat the pandemic at hand, but for broader efforts to regularly vaccinate Americans from longstanding and emergent public health threats. In order to stop the spread of misinformation, it is more important than ever for government leaders, medical experts, and community-based organizations to come together to promote vaccine confidence and combat increasingly sophisticated efforts on social media to spread misinformation. In this special session, Chelsea Clinton will moderate a dynamic conversation focused on tools to build confidence in vaccines and the importance of reducing the spread of misinformation.
Moderator:
Chelsea Clinton, D.Phil., M.P.H., Vice Chair, Clinton Foundation
Panelists:
Senator Amy Klobuchar
Dr. Celine Gounder, MD, ScM, FIDSA
Donna Crawford, director of the Healthy Schools and Communities Program at the Alliance for a Healthier Generation
Featuring:
Chelsea Clinton, D.Phil., M.P.H., Vice Chair, Clinton Foundation
Bechara Choucair, M.D., Vaccinations Coordinator, White House COVID Response Team
Marcella Nunez-Smith, M.D., M.H.Sc., Chair, COVID-19 Health Equity Task Force, Department of Health and Human Services | Senior Advisor, White House COVID-19 Response Team
Mayor Robert Garcia, Long Beach, California
Dr. Richard Besser, President and CEO, Robert Wood Johnson Foundation
Dr. Sachiko Ozawa, Associate Professor, University of North Carolina – Chapel Hill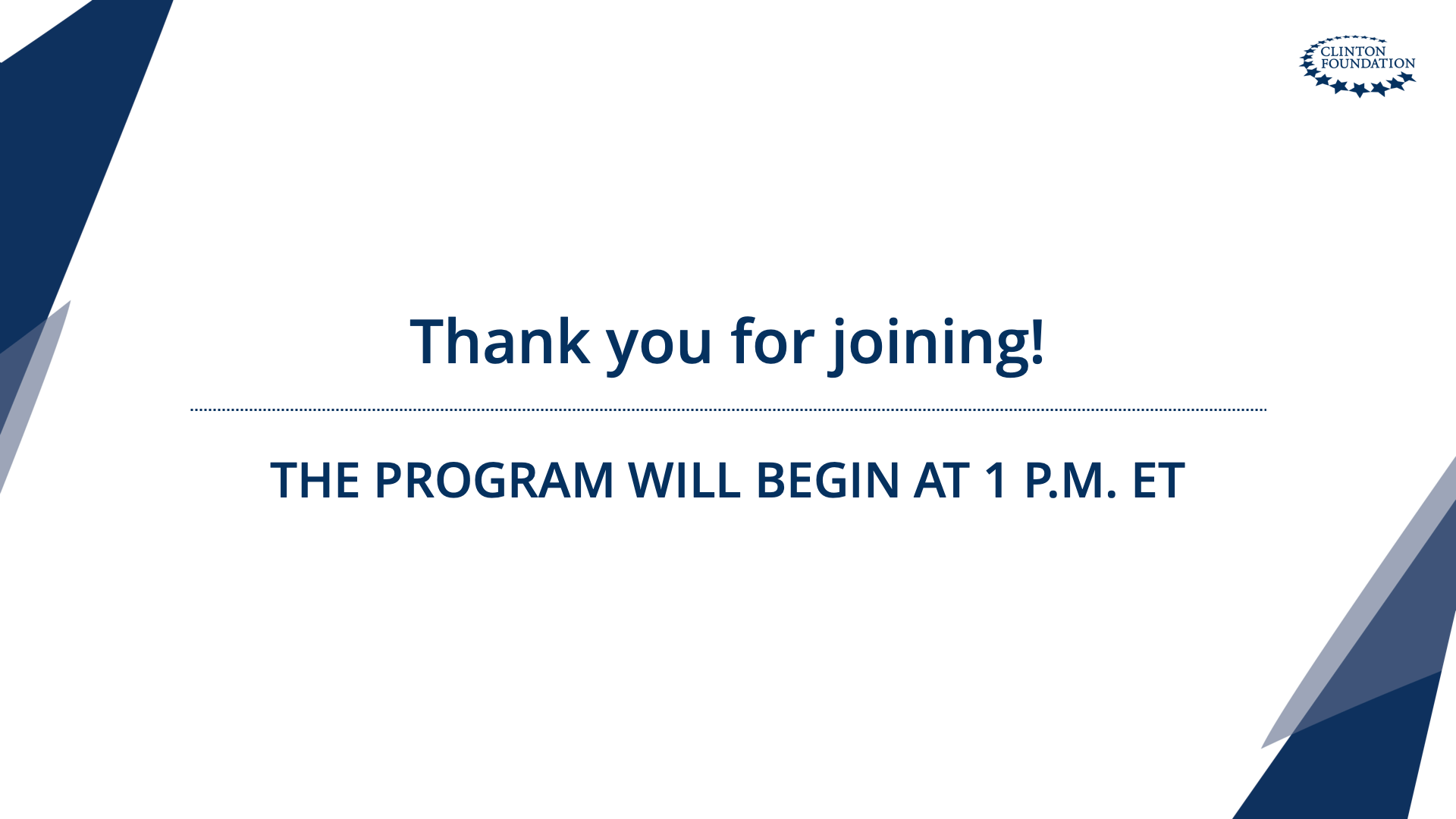 View Our Breakout Sessions
Fagan Harris fights for economic equality.
How Clinton administration policies helped pave the way.