Featuring President Clinton's wide range of interests and well-known intellectual curiosity through relatable conversations and stories with some of the most interesting people he knows about the ideas and issues that shape our interconnected world.
Never Miss an Episode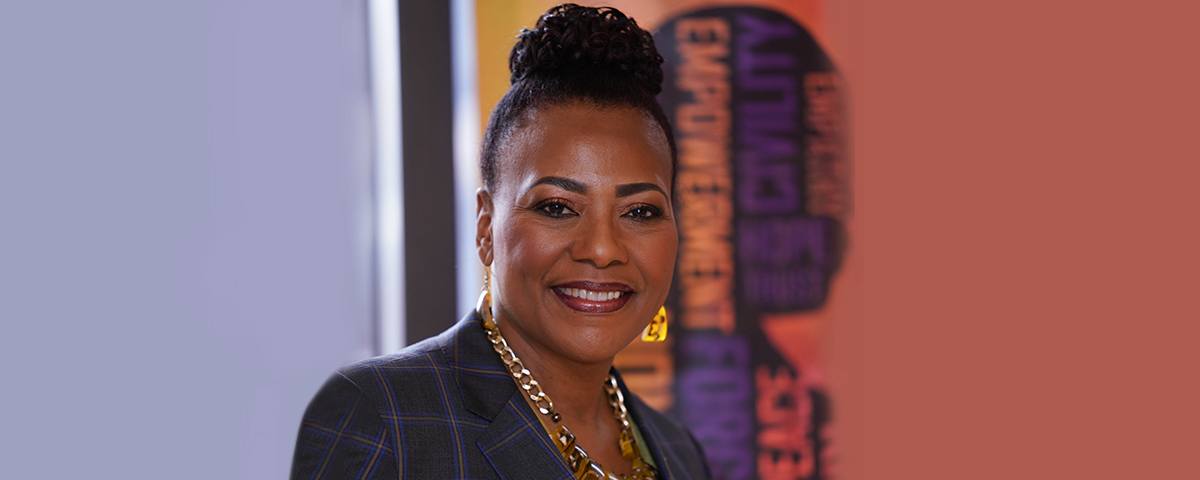 Dr. Bernice A. King: How To Achieve Social Justice Through Non-Violence
On August 28, 1963, Dr. Martin Luther King, Jr. stood in front of the Lincoln Memorial and shared his dream that one day his "four little children would be judged not by the color of their skin, but by the content of their character." In the 50-plus years since that hot summer day, our nation has made important progress toward achieving that vision—but it is still painfully clear every day that we have a very long way to go.
In this episode, President Clinton speaks with Dr. Bernice A. King, the youngest of the four children Dr. King dreamed for in his most famous speech, who has herself spent a lifetime in pursuit of racial, social, and economic justice. As CEO of the Martin Luther King, Jr. Center for Nonviolent Social Change, Dr. King shares the lessons she learned from her father and mother, civil rights leader Coretta Scott King; how their new BE LOVE campaign is a vision for how to break the chain of hatred and violence; and why the younger generation gives her hope.