Featuring President Clinton's wide range of interests and well-known intellectual curiosity through relatable conversations and stories with some of the most interesting people he knows about the ideas and issues that shape our interconnected world.
Never Miss an Episode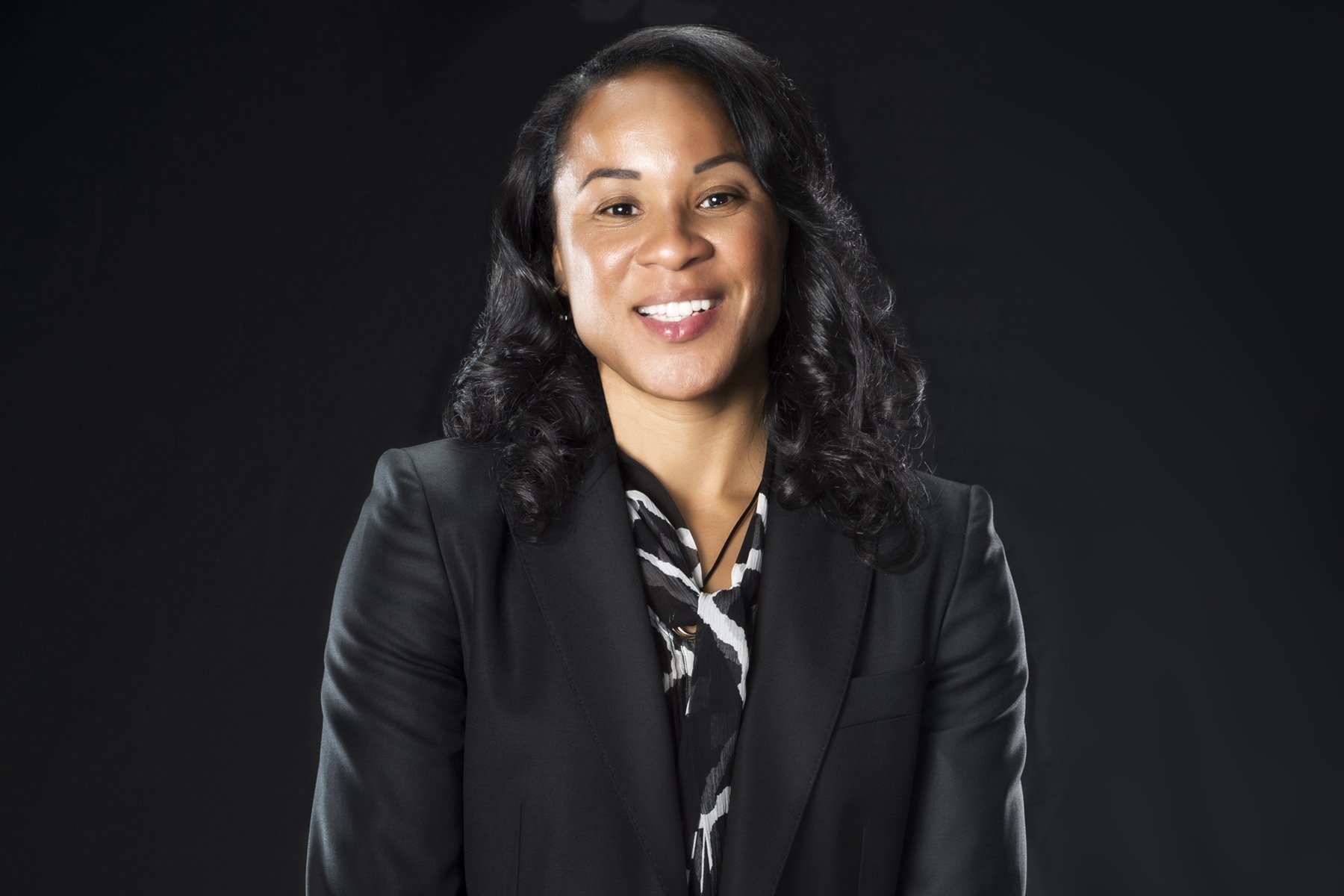 Dawn Staley: How To Have the Courage to Compete
A year ago, under the leadership of head coach Dawn Staley, the University of South Carolina Gamecocks women's basketball team entered the NCAA tournament with a 32-1 record and were favored to win another national championship. But that dream was cut short when the men's and women's tournaments were abruptly canceled amid the outbreak of COVID-19. This year, March Madness is back and Staley's team is again a No. 1 seed.
Even in a normal year, for so many people across the world, sports are often much more than a game. They have the ability to unite us and help us connect across borders, generations, gender, race, and other lines that might otherwise divide us. And, as we've seen over the last year in America, athletes have been important leaders in advocating for racial and social equality and justice across society — especially women athletes, who have spoken up even while facing disparities at the top levels in their own sports.
With March Madness as the backdrop, and Staley marking the 500th win of her Hall of Fame career, we revisit a special episode of "Why Am I Telling You This?." In this conversation from 2019, Coach Staley joined President Clinton to share stories about how her experiences — from growing up in Philadelphia, to winning national championships and Olympic Gold — have inspired her to mentor other young women. For her players, the fans, and the countless people benefiting from her philanthropic work and advocacy, Coach Staley's story is an inspiring one that is also a reminder of how sports can lift our common humanity, and why equality matters.