Featuring President Clinton's wide range of interests and well-known intellectual curiosity through relatable conversations and stories with some of the most interesting people he knows about the ideas and issues that shape our interconnected world.
Never Miss an Episode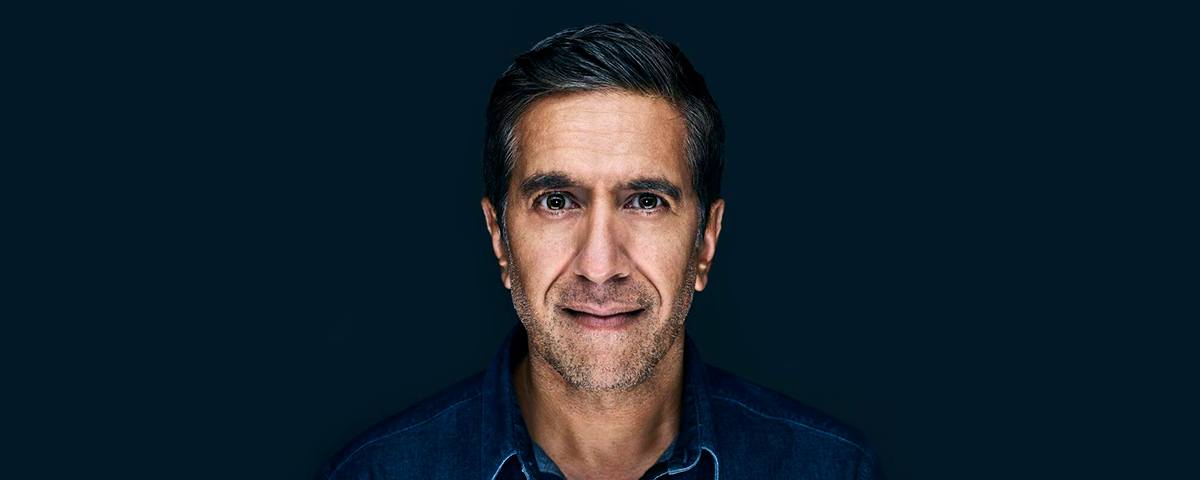 Dr. Sanjay Gupta: How Facts Can Fight A Pandemic
From the time the first U.S. cases of the coronavirus began to be reported a year ago, America found itself in a battle against two interconnected diseases. The first, COVID-19, has now claimed hundreds of thousands of lives and completely upended the ways we live, work, and interact with each other. And the second is a major reason why COVID-19 has had such a devastating toll: the spread of misinformation to downplay the seriousness of the virus.
In this episode, President Clinton sits down with one of America's most trusted doctors and journalists, Dr. Sanjay Gupta, to make sense of where we are in the fight against COVID-19 one year into the pandemic, dispel myths about the vaccines, and discuss his new book "Keep Sharp: Build a Better Brain at Any Age."
Guest: Dr. Sanjay Gupta, CNN's Chief Medical Correspondent