Featuring President Clinton's wide range of interests and well-known intellectual curiosity through relatable conversations and stories with some of the most interesting people he knows about the ideas and issues that shape our interconnected world.
Never Miss an Episode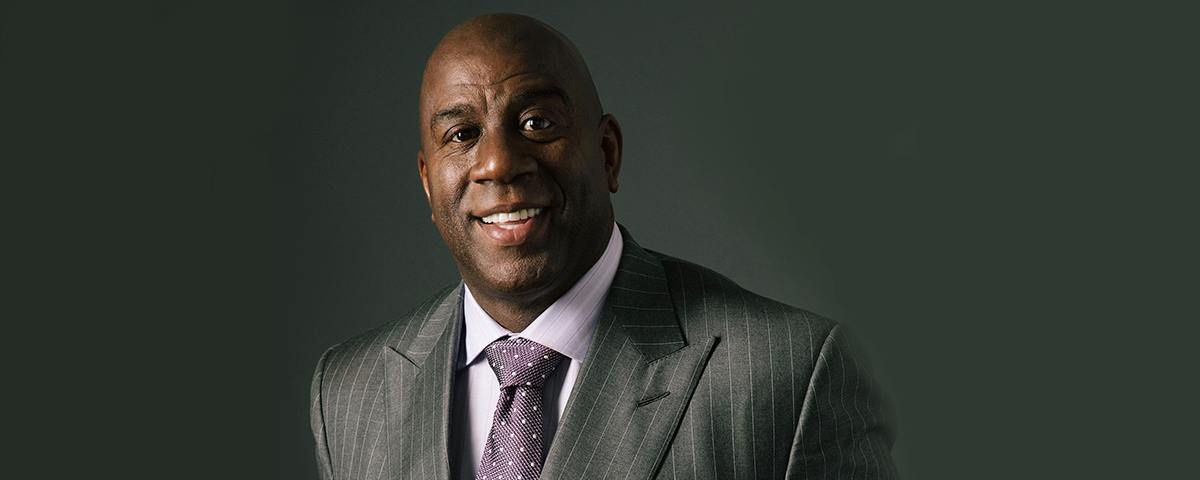 Magic Johnson: How to Design the Next Act of Your Life
Whether taking a leap of faith to pursue a new path or overcoming an unforeseen obstacle, we all reach crossroads in our lives where we have to figure out what's next. But no one should ever assume that their best, most productive days are behind them.
In this episode, Magic Johnson joins President Clinton to discuss how, after his HIV diagnosis abruptly ended his NBA career, he channeled his talent and drive to become a champion of others as an activist and entrepreneur helping underserved communities. In this wide-ranging conversation, Magic shares stories of leadership, inspiration, and determination, including what he learned from growing up in Michigan, Kareem Abdul-Jabbar, Michael Jordan, the Dream Team experience – and the most memorable game he ever played.
The Work Continues

The Clinton Health Access Initiative (CHAI) is well known for its groundbreaking approach to combating HIV/AIDS in low- and middle-income countries. See how CHAI is applying this expertise to prevent and treat infectious and non-communicable diseases, improve health systems, accelerate the rollout of lifesaving vaccinations, and increase access to lifesaving oxygen therapy for patients in need.

Putting People First

WATCH: President Clinton honors his close friend, and 2014 Sportsman of the Year Legacy Award winner, Magic Johnson.

How You Can Help

Help support our work to create economic opportunity, improve public health, and inspire civic engagement.