Featuring President Clinton's wide range of interests and well-known intellectual curiosity through relatable conversations and stories with some of the most interesting people he knows about the ideas and issues that shape our interconnected world.
Never Miss an Episode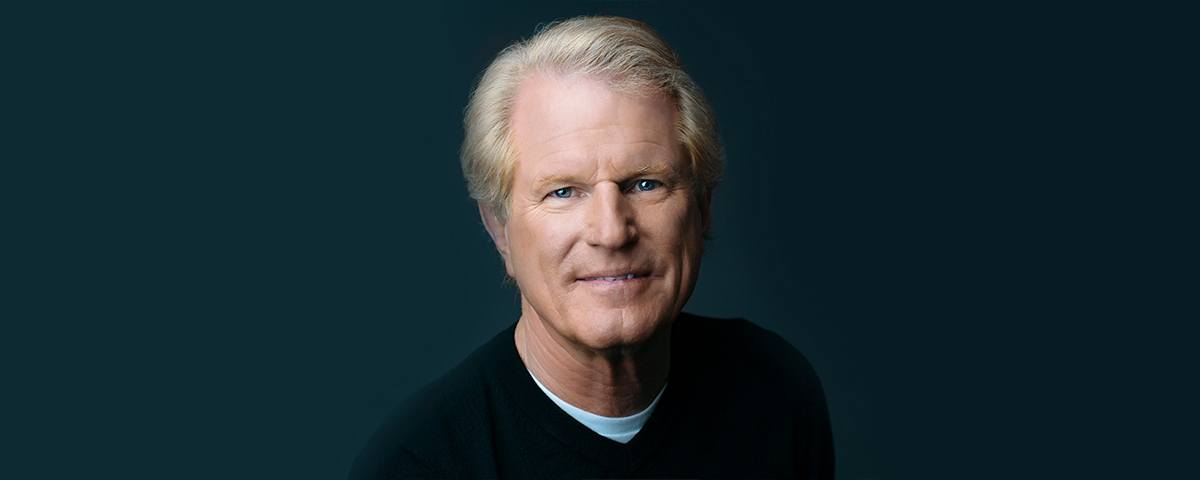 Roy Spence: How to Find A Common Purpose
America has always been at its best when we pull together in common cause. But rampant misinformation campaigns, media silos, and polarization have undermined faith in our institutions and trust in each other, which has made working together more challenging. Changing the behavior and attitudes that have led to this polarization will start with changing our perception of each other—seeing one another as people again and finding a common purpose. Roy Spence has spent his life helping respected leaders and organizations discover their purpose, and rallying people around it. Roy and his partners at renown ad agency GSD&M in Austin—the same core group he started the firm with after college—have been behind some of the most successful advertising campaigns in U.S. history, from the iconic "Don't Mess with Texas" slogan, which began as an anti-litter effort, to long-running campaigns that helped define brands like Southwest Airlines, Walmart, and AT&T. Roy has also created public service campaigns featuring former Presidents and some of the biggest stars in music, film, and television to bring people together in times of crisis, including after Hurricane Katrina and9/11. An Advertising Hall of Fame inductee and author of the Wall Street Journal bestseller It's Not What You Sell, It's What You Stand For: Why Every Extraordinary Business Is Driven by Purpose, Roy joins President Clinton to share stories from their 50-year friendship, and talk about how marketing can move people to do good by appealing to their higher aspirations, and how finding purpose can help move America forward.