Featuring President Clinton's wide range of interests and well-known intellectual curiosity through relatable conversations and stories with some of the most interesting people he knows about the ideas and issues that shape our interconnected world.
Never Miss an Episode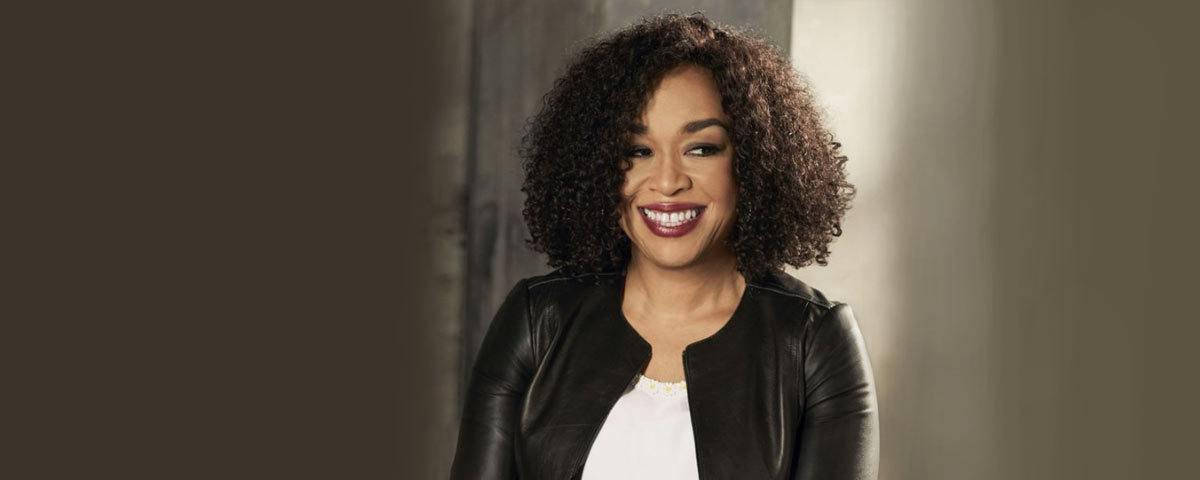 Shonda Rhimes: How We See Each Other Through Characters We Love
Television has always had the capacity to serve a greater purpose than just providing entertainment. It can introduce us to stories and characters we may never have known, and allow people who identify with them to feel seen, heard, and represented. Especially during a time when many people have felt isolated, television can keep us connected, give us an escape, and make us laugh.
But it takes a visionary writer and producer like Shonda Rhimes to create those stories and characters, bring them to life, and make them so compelling that people—love them or loathe them—want to invite them into their lives episode after episode.
Shonda has brought us groundbreaking shows like Grey's Anatomy, Scandal, How to Get Away with Murder and Bridgerton and her best-selling memoir Year of Yes. Through her production company, Shondaland, she has become one of the most prolific, respected, and successful creators in entertainment—and a pioneering example for young people who never thought that pursuing a career in writing and producing television was an option.
Just as she has created new ways to tell stories in what may seem like familiar settings like hospitals or the White House, she has focused her philanthropic work on changing the narrative around what a philanthropist looks like, and finding ways to make sure others have opportunities to realize their own talent.
In this episode, Shonda joins President Clinton, one of her biggest fans, to share stories of her life, the power of saying yes, the secret to creating characters that speak to and for us, and the future of her Netflix hit, Bridgerton.