Featuring President Clinton's wide range of interests and well-known intellectual curiosity through relatable conversations and stories with some of the most interesting people he knows about the ideas and issues that shape our interconnected world.
Never Miss an Episode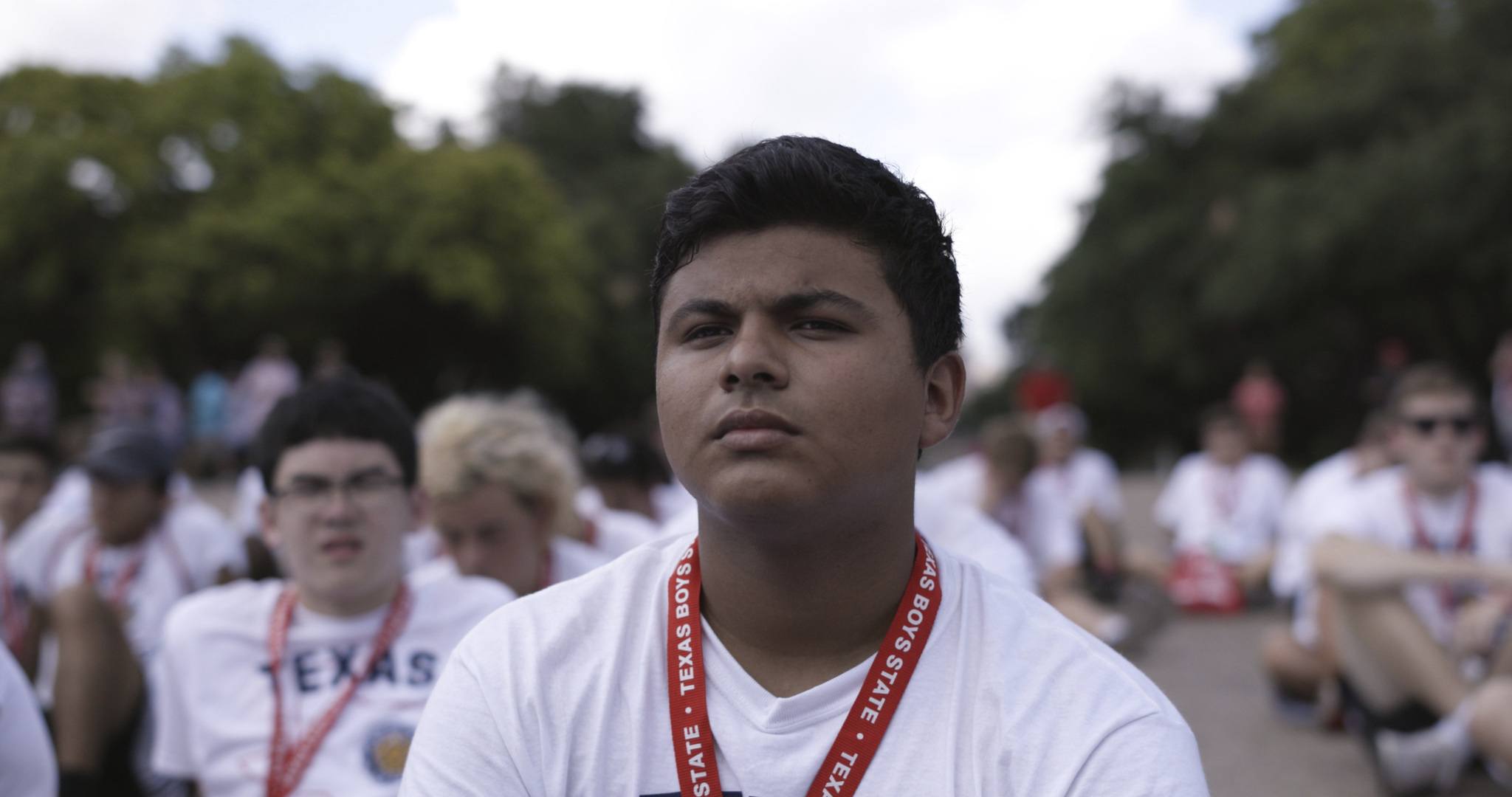 Steven Garza: Boys State
In the summer of 1963, Bill Clinton had one of the most formative experiences of his life when he participated in the American Legion's Boys State and Boys Nation programs—learning about government and politics, meeting President John F. Kennedy, and for the first time seriously considering pursuing a life in public service. in 1992, President Clinton became the youngest president to be elected since JFK, and the first of his generation to hold that office.
In 2018, Steven Garza had a similarly life-changing experience at Texas Boys State, which is chronicled in the critically acclaimed documentary "Boys State." In this episode, Steven joins President Clinton to share stories about their experiences at Boys State, learning what it takes to run for office, how to grapple with issues like voting rights and gun safety, and why it's so important that young leaders step up to serve and move America forward.