Featuring President Clinton's wide range of interests and well-known intellectual curiosity through relatable conversations and stories with some of the most interesting people he knows about the ideas and issues that shape our interconnected world.
Never Miss an Episode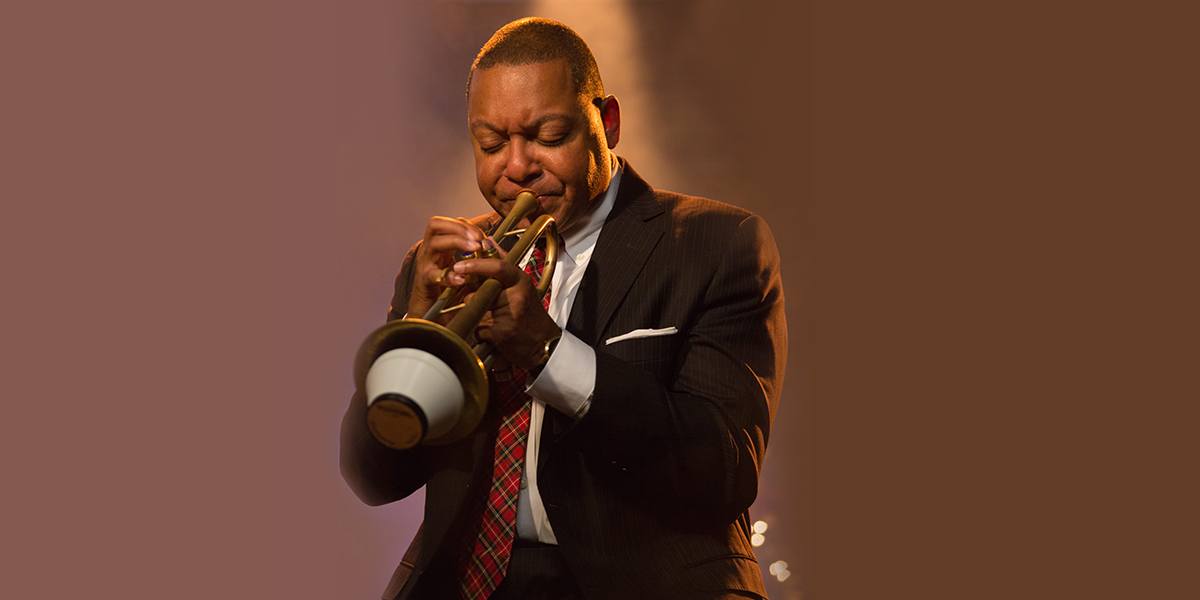 Wynton Marsalis: How Jazz Explains Democracy
After a year in which we were all forced to improvise, and some of the most fundamental ideas and foundations of our society have been challenged, there may be no better art form to help us understand these times than jazz. In many ways, jazz is the music of democracy at its best, and shows how we can find harmony with one another and work together to become a more inclusive, kinder, and equitable nation.
In the premiere episode of his podcast, President Clinton sits downs with one of the world's most influential jazz artists, Wynton Marsalis, to hear powerful stories about Wynton's life, how his recent works "The Ever Fonky Lowdown" and "The Democracy! Suite" are blueprints to help us decode and overcome the forces that divide us, and what he learned from his father, whom he lost to COVID-19 early in the pandemic.
The Work Continues

Learn more about President Clinton's interest in music, entertainment, and philanthropy.

Putting People First

See how our Too Small to Fail team and its partners work together to share a message with families that simple actions – including singing! – can have long-term benefits on early brain and language development.

How You Can Help

Help support our work to create economic opportunity, improve public health, and inspire civic engagement.